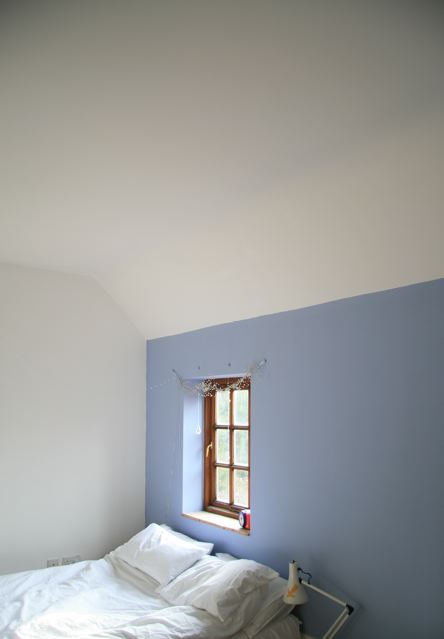 "I would rather be
ashes
than dust! I would rather that my
spark
should burn out in a brilliant
blaze
than it should be stifled by dry rot. I would rather be a superb
meteor
, every atom of me in magnificent
glow
, than a
sleepy
and permanent planet. The proper function of man is to
live
, not to
exist.
I shall not waste my
days
in trying to prolong them. I shall
use
my time."


Jack London
Thank you all for this year - I hope you had a memorable one. Mine feels like it flew by and it has involved a fair amount of hard work. I wish you a marvellous 2009 - may the most audacious of your wishes come true. (As well as an unexpected adventure or two thrown in for good measure.) 
My word (words!) or intention for this year is
from the core.
Last year I chose the word
vitality
, which I loved. It changed me in ways that are still blooming inside. More on that later when I'd like to write up my Mondo Beyondo list for 2008. For 2009 I want to focus on living from the core. To make more deliberate choices, to feel grounded and centered, to give more to everything I do, to see more clearly, to have more structure, to be more me. What is your word for 2009?