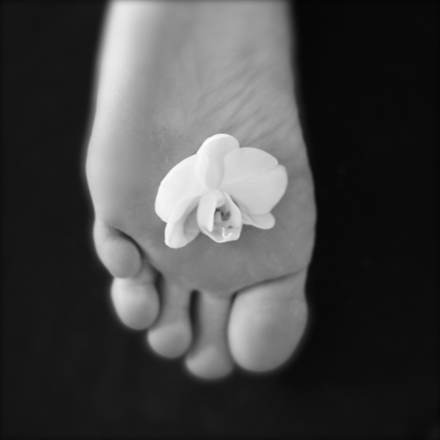 Take my hand
We will walk
We will only walk
We will enjoy our walk
without thinking of arriving anywhere
Walk peacefully
Walk happily
Our walk is a peace walk
Our walk is a happiness walk
Then we learn
that there is no peace walk
that peace is the walk
that there is no happiness walk
that happiness is the walk
We walk for ourselves
We walk for everyone
always hand in hand
Walk and touch peace every moment
Walk and touch happiness every moment
Each step brings a fresh breeze
Each step makes a flower bloom under our feet
Kiss the Earth with your feet
Print on Earth your love and happiness
Earth will be safe
when we feel in us enough safety
Thich Nhat Hanh, Call Me by My True Names

There's nothing I could say about one of my greatest loves which walking is, and I tried, that says it better than that poem or meditation.
Kiss the earth with your feet
Print on Earth your love and happiness :)

ps. The exams went well enough, I think, and I'm so relieved to have them over. The second year isn't over yet, but the worst is. Flowers are waiting to bloom in my head, bursting with colour where it's been rather monochromatic lately, only the Chinese medicine magic. Which is wonderful too, but oh, the projects, walks, novels and friends I've missed... :) I'm nearly back.