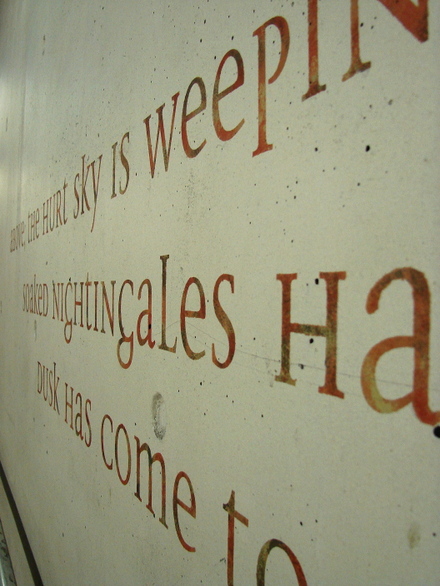 Oh, thank you all so much for your encouraging comments on my previous post - it warmed my heart and I will make good use of your advice! :) Sorry I went AWOL for a while, I had my dad come over to visit for a few days and we had a busy schedule, but delightful. On Tuesday we went to London, just him and me, and saw the Christmas Market in Covent Garden.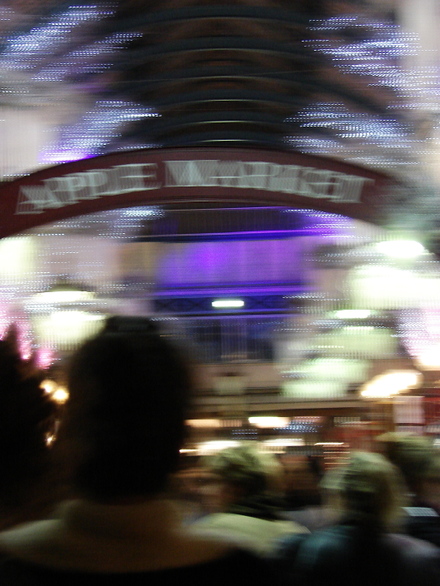 The little things always do it for me - like the twinkling lights in the white wintery decorations everywhere, the smell from the cafes, the violin playing band (Pachelbel's Cannon in D - performed while wooing the passer-byes, sticking their violins in the rushed shoppers' faces), passing by Big Ben on Westminster Bridge, watching the red double-deckers and black London cabs speeding by in the drizzle and reading the poetry on the walls of the underground pedestrian tunnels. I thought this one snippet was appropriate as we've been having characteristic misty rain and thick, creamy fog these last few days (after the driest autumn since 1914). Love the first line - above the hurt sky is weeping.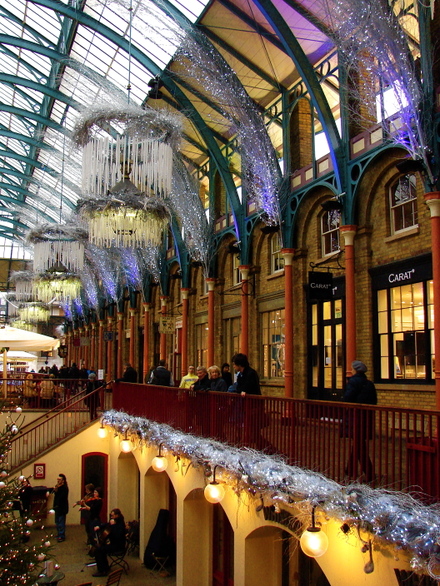 Last night we went to see The Darjeeling Limited (finally - I've been longing ever since I heard Wes Anderson made another one!), in a little cinema in Winchester that used to be a church. Oh man... I just love his magic. His idea alone of letting his characters be oblivious of any constraints of finance is brilliant - it frees up so much scope for adventures and delightful quirks, like the careless travelling and (the wonderful) coordinated suitcases in this particular film. It being set on a train winding through India with all its colourful places made my day too, so many memories made me smile and glow. Oh I love going to the cinema - especially this time of the year!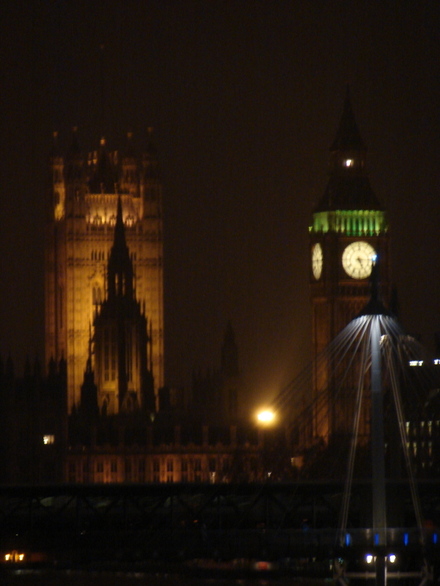 I will keep you updated on the photo prints, I'm working on it :). So glad you like the idea! I've started up a little shop on Etsy and will fill it up with prints as soon as I've got things established with the printer. I'm all excited about it, but will have to pace myself so that I have time to finish the assignments I've got left to hand in before Christmas. Hoping you all are getting ready for the twinkly, warm and cozy vibes of December coming up, I know I am! :)