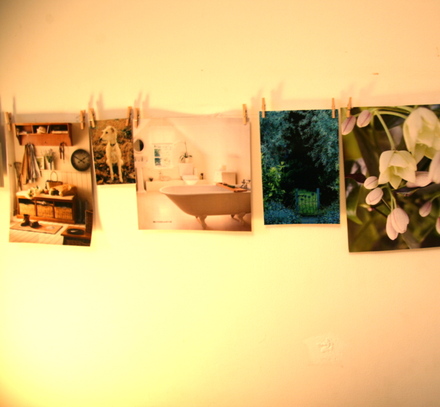 Oh, I am nowhere near words these last few days... My apologies to the lovely posts you have written - I will come soon! This weekend was in need of being with the heart rather than the head, so I've been...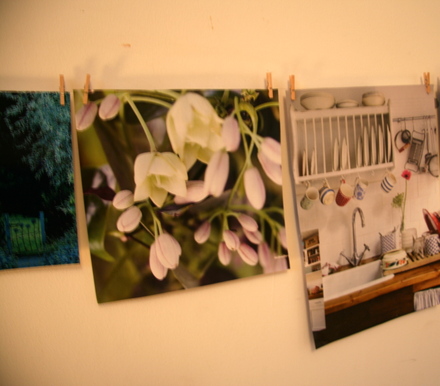 ...soothing myself with cutting out images that help me dream,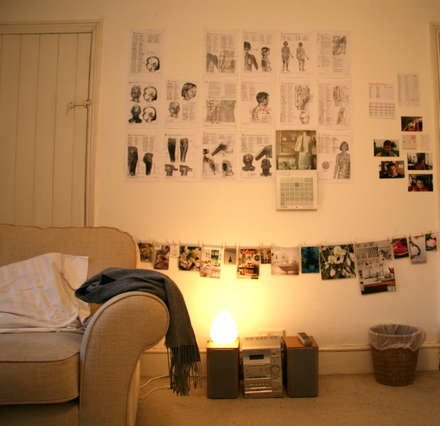 clearing out and rearranging my room to calm the disorder in my head,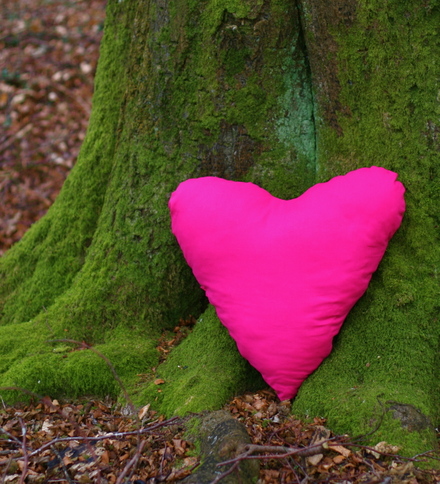 taking some photos of the birthday present my younger brother sewed for me so I can send him a thank you,
staring out the window at the robins and the neighbour's puppy and the breeze,
and just being.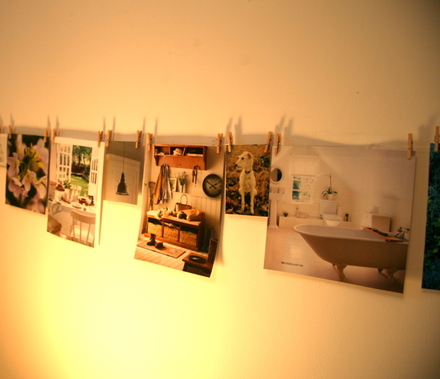 I'll be back soon. Much love 'til then - xoxo

ps. Those strange body parts I have pictures of on my wall are for all the acupuncture points I have to learn. You'll find me staring at them while I brush my teeth.