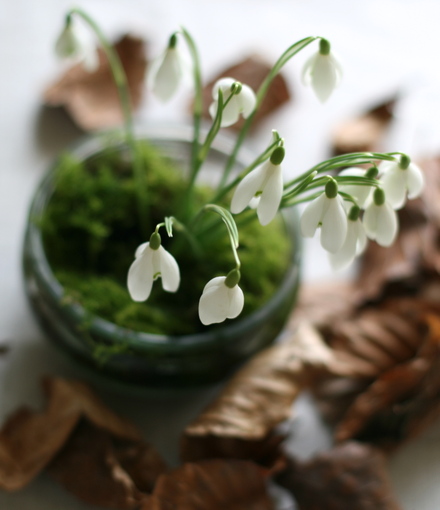 create little worlds. bent on creating the world I've craved since a child, where magic, the impossible and extraordinary can happen anytime (especially anytime).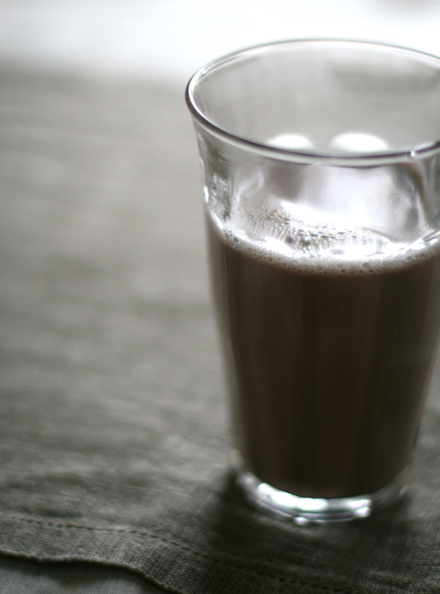 drink organic hot cocoa with rice milk. no milk, no sugar, but life can be just as wonderful anyway.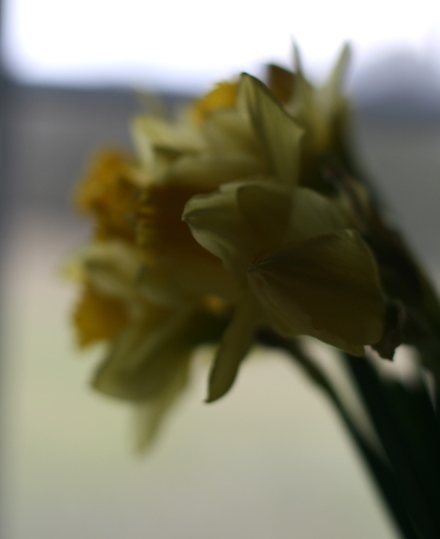 snuggle up to the daffodils. we love rubbing our noses together - they'll all bunch around, their skirts rustling and their silky heads all soft against my face, their scent saying - hello you, we're friends.