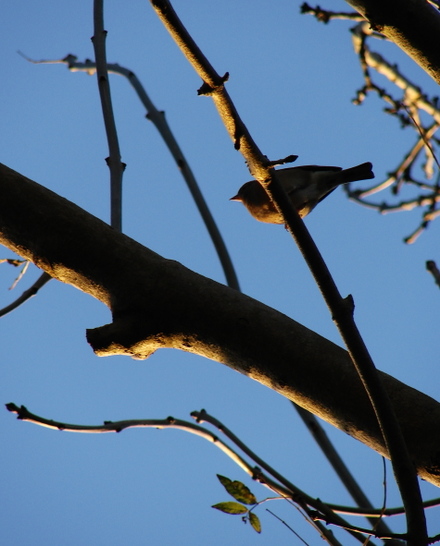 This little bird has been singing in my ear since I passed him on my way chasing setting sunlight yesterday. I've kept the photo open to look at while doing other things and that little body perched on a twig above has been speaking to me. I love the balance birds have - tail in the air, head tilted, eyes alert, feet gripping the tiny perch below, trusting that it will support them until they fall forward and plunge into flight on those swift little wings. As fleeting and busy their lives are, that brief moment when they alight has so much stillness, peace and purpose to it.
My wishes today:
~ To have more female kindred spirits in my life
~ To be able to give more freely and not be held back by my fear and awkwardness
~ To be able to see the magic in all things great and small
~ To have the courage to see myself for who I am, the challenging but also the wonderful
~ To let myself be, who I am, right now, whether I will change or not
Wishing you light wings, fresh breezes to sail on and soft, safe nests to recover in.