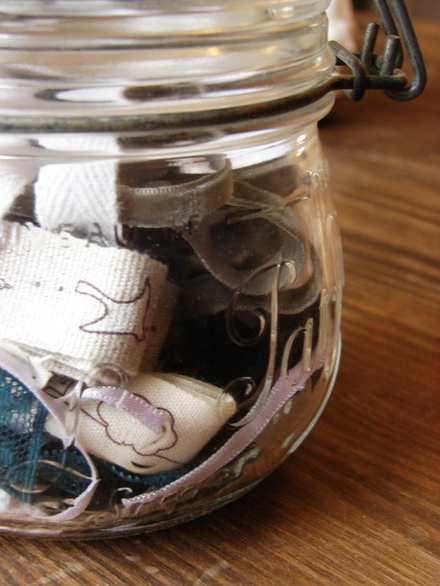 Angie at Cozynest kindly tagged me a few days ago and I've been mulling over what to write since. 6 to 8 things that I am thankful for... I decided not to write a list of the most obvious and important things so here are a few, in no particular order, small things that I feel grateful for daily:
~ sunlight waking me up in the morning
~ D offering his shoulder to lie on at night
~ laughing with the cheekiest students in the school corridor
~ the rustle of the leaves and the light sifting through the branches on my after-lunch walk
~ finding sweet comments on my blog from lovely people
~ feeling comfortable in myself, my body and my clothes
~ seeing a creative seedling in my head turn into something real in my hands
~ developing yet another crush on this boy who sits opposite every supper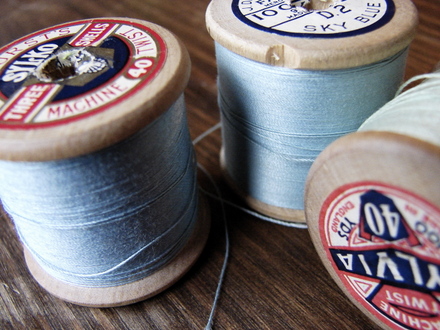 Thank you so much for tagging me Angie - I've really appreciated these days thinking about it! They're all relationships aren't they, what we are thankful for - to people, nature, ourselves, creativity, that underlying energy.