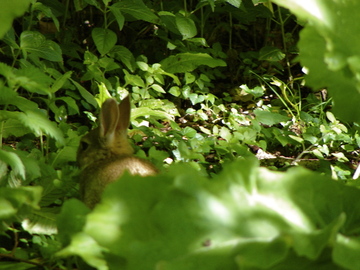 Hello! I'm here. Blogging just hasn't been what I needed to do for this past week. Taking photos was exactly what I needed however, so feel free to have a look where I've been lately. I'm learning to love having my camera with me wherever I go and regret it whenever I decide against it. Like seeing the newly sheared sheep that shone bright white in the sunshine against the green of their field, black faces looking up at me. The sheep in the fields surrounding the school isn't the same breed, but beautiful nonetheless.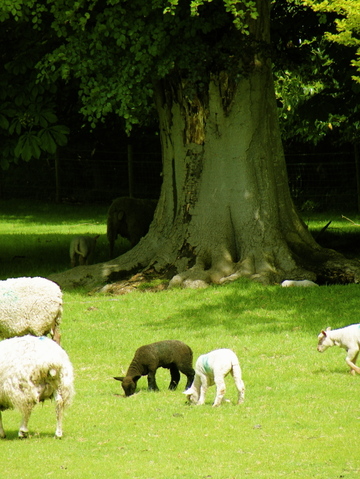 The black sheep in the family is my little hero. When she was born her mother left her by the fence after licking her. She was lying with her head down, little thing, and look at her now! Go girl!
I love sheep...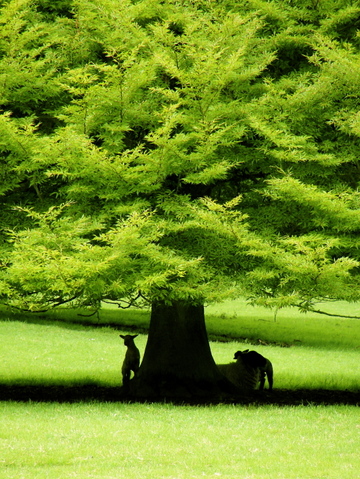 ...and pretty much all creatures.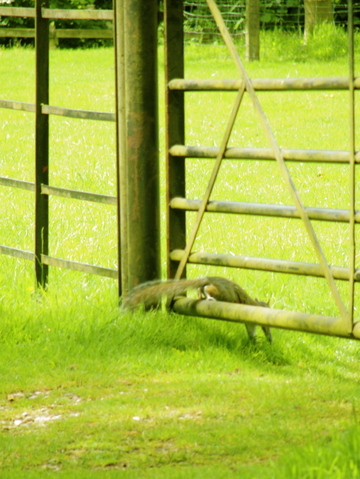 Even though they don't always want to hang out with me...