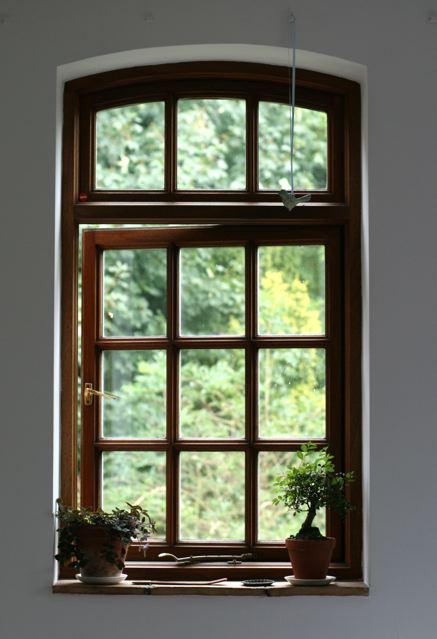 Hello beautiful :)
I'm here again. It took me awhile, are you still there? 
I'm feeling different so the place is now different too. So many adventures since last I wrote.
Skinny dips, 
barefoot walks, 
climbing trees, 
night swimming, 
colourful skirts, 
watermelon slivers, 
blushing night skies, 
sunburnt shoulders, 
summer showers, 
slow boatrides, 
dog friends, 
patterned swoshy dresses, 
my uncle that I've missed so, 
peaches and cherries, 
me and d snorkeling in our birthday suits, 
nibbling blackberries along the lane, 
covering a wall in sky butterfly blue, 
carrying teetering mattresses and drawers while we giggle. 
What adventures have you been on?
We moved to this beautiful space tucked in high up in the treetops. Glowing green leaves and mossy rambling rooftops just outside our windows. Bright and spacious inside with room for guests and all our books. There's an enchanting tree by our living room that loves leaving gifts when we leave the window open to it, spreading its curly leaves on the sill and over the floor. It's a magical tree, you know, and if you look closely you can see it doesn't have just one type of leaves - it has two.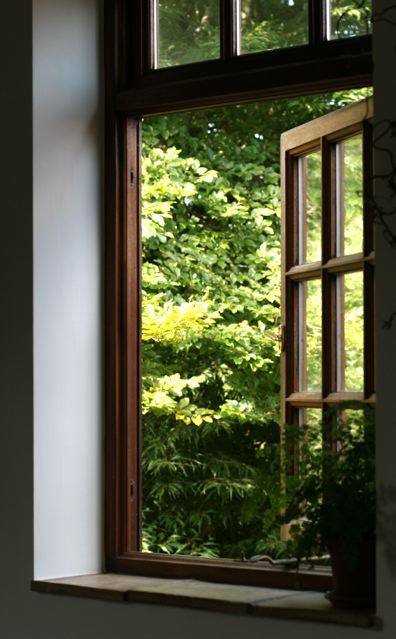 I have also begun a new job. I am now a bookshop keeper, as well as being a librarian. I spend most of my time wrapping up books in boxes and sending them off all over the world. It makes me happy imagining all the people unwrapping their book parcels, isn't it one of the best things to receive in the post?
I'll be back soon, just wanted to say hello. And wish you a bright breezy nearly-autumn day ~ September is my favourite month for planning what the autumn will hold. What new are you bringing into your life?