Never tell your winter coat farewell, or April will play tricks on you.
We woke up to dazzling white on Sunday morning. The first proper snow this year and in the same week as a day of 17 degrees Celcius, bare legs and short sleeves. One of the few people up at 9.00 am (it's the spring break) was blowing gigantic bubbles from one of the upstairs windows of the school. When it had all but melted away at midday we thought it must have been one magical dream, chasing after iridescent bubbles with snow spilling over your boot-tops, shaking flurries of flakes off the cherry blossoms.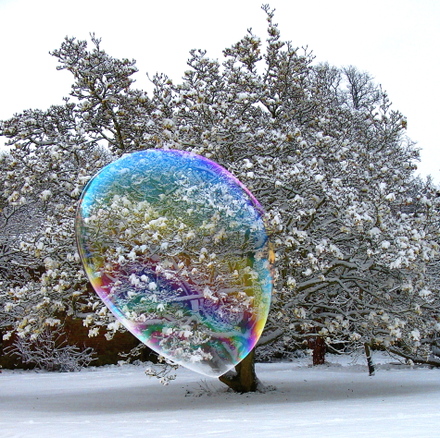 Especially since the day before we were surrounded by this...
After we shook the snow off our boots and had some hot tea I spent most of the day on the floor making jar lanterns, cherishing working with my hands, humming to myself.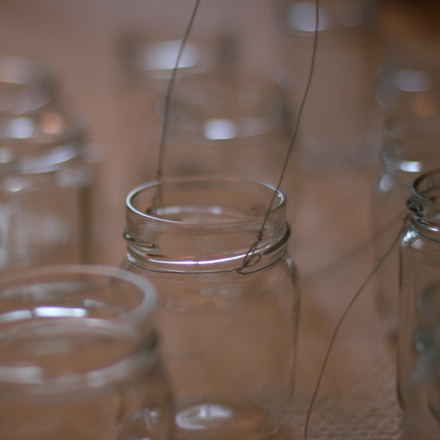 They glowed in the lilacs flanking our little gate all evening.