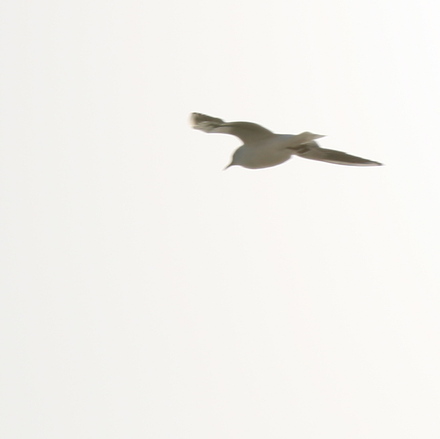 These last three weeks have been some of the heaviest in a long time. I haven't liked myself, crawling through life. Taking on frustration, anger, hurt, sadness, blame, guilt, fatigue, confusion, desperation, shame, resignation and apathy. All wearily added to the heavy load, all pushed down, all blending into the same expression - depression. I wish I was different, that I didn't always react by slipping down the heavy and resigned slope, but I do.
Just before the last exams this past weekend I had acupuncture treatment which felt like a blessing, a light briefly lighting up the last of the path for me. I've finished the second year (fingers crossed no re-sits) and the practical exams went well. I am so tired and closed, but I feel life is shining outside, just waiting for me to wake up and open the window. Things are falling into place silently inside of me, a dreamy state in between.
But really I wish I could emerge from those drenching waters and vigorously shake the drops off like a dog - RAH! Kick a hind paw free of the last of it and trot off along the beach. Not drag it rattling behind me. It does feel like that is the direction though, that's what I need to learn. To turn around and face it, not run. Running makes me so tired, but I've justified it for a long time. Hmm...
Birds have been my source of inspiration lately. There's a quote by G. K. Chesterton: 'Angels can fly because they take themselves lightly.' Indeed. Not that I'm even close to being an angel, but interesting isn't it? It's me, my self image and messy past trailing behind me, keeping me tied to the ground. I wonder where I'd like to fly if I could go or do anything? What would you do?