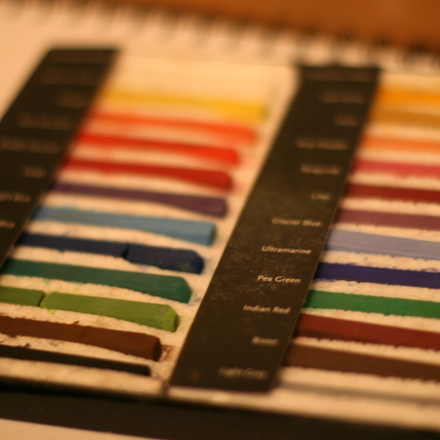 On the box lid to my pastels it says - Make a rainbow of your own. I think all kids should be handed one of those when they come into the world - 'Here kid, here's what you do. You might draw the conclusion from this world that what to do is keep your head down and survive like everyone else. Well, you don't have to. It can be scary as hell to be different, but you can do it. Paint with bold colours that are truly yours and make it one beautifully messy rainbow. Whatever happens remember we love you regardless. We believe in you kid, make it colourful.'
I was tagged by my favourite pixie a while back and I want to write my six-word memoir now:
Beautiful messy rainbow of my own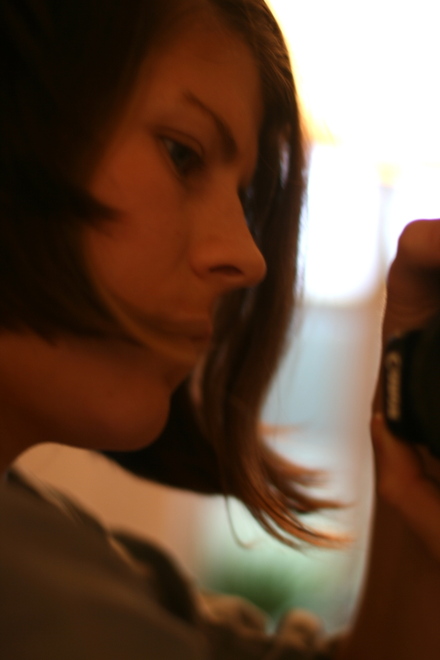 doing what I love, never completely pleased, but doing it and loving it nevertheless
I'm writing long to-do lists of delights I now have time for, finding sweet-smelling natural cleaning products for the spring cleaning, letting my heavy thoughts play in a corner together while I do other things, writing inspirational words with bright pastels, smelling the hyacinths and thinking of my mum, going for walks and watching the ripples on the puddles, listening to the tinkle of bracelets, wrapping up tight in soft pashminas, breathing, sighing, sinking into my strength. Thank you so much for your comments, I take them to my heart.
Wishing you that turn of the wind where life suddenly beams at you with warm gusts of air on the dry street, your feet want to run, hop and skip, your heart wants to sing, your lungs can't get enough of that delicious air and your eyes crinkle in silent smiling thanks.