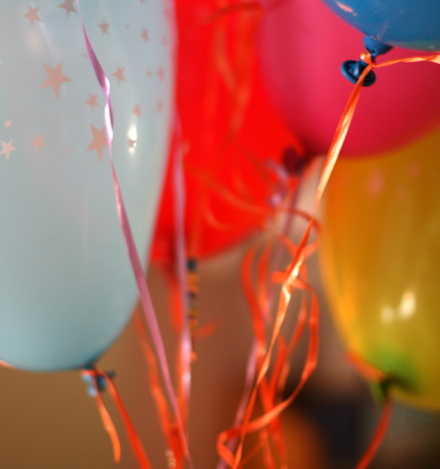 Somebody learnt that my birthday is today and gave me the best birthday present ever this weekend - a day on the beach, with picnic and sunshine. Bright balloons (with stars on them!), presents and so much more. I loved it Linni - thank you :) Today can hardly be more of a be-me-day than that.
This is the beginning of my last year in the twenties. A year I want to spend gathering up all that has happened during my second phase of life. The decade I've travelled the world, the outer and the one in me, made a best friend and lover, moved out from my family, come home to where I belong in a new country, learnt at university, in work-with-your-hands jobs, at college, found acupuncture and the work I feel drawn to do, been figuring out who I am and what I look like, what it's like to be in the world.
I want to gather it near, spread it out before me, hug it, laugh with it, talk to it, ask it, cry with it, sort it, pick out the meaningful, brush it off, try to lovingly let go of the heavy. Take back the parts I want to carry with me, place them carefully in my rucksack, wave goodbye to the ones left on the ground and then stride off for new adventures with a lighter mind.
This week I might or I might not disappear a little bit, because I have exams on Saturday. If I do, I wish you a sunlit week with promises of green, dreams of colourful gardens, carefree laughter and the energy that comes with the light. Much love to you all.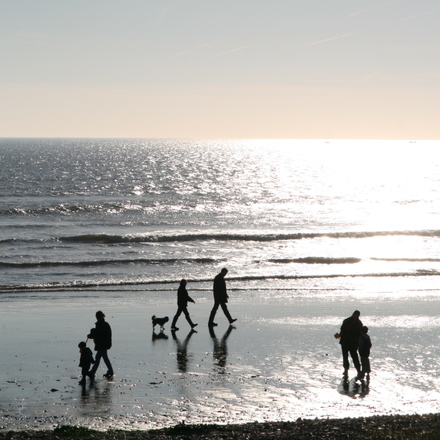 The ocean calls me. I forget how much it feels like home until I'm there with it again. I loved seeing all the lives being woven together there, spending time with that great expanse and each other.