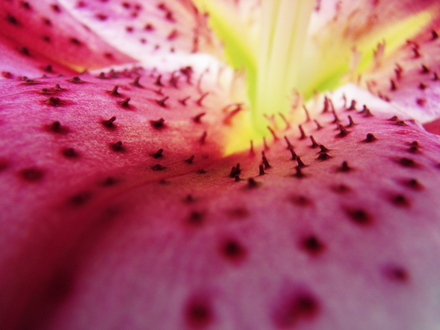 Hello! I hope your Sunday is unravelling the way you want it to and that the sun is shining where you are. I'm so happy you come over here to read and I'm grateful for all you wonderful friends I'm making through this space, it's bringing so much into my life.
For the moment I've got a little adventure on my mind, something Maddie sowed the seed to and now it's sprouting dainty little green leaves in my head and just won't give up growing. You've got to see her place - it's the most magical, delightful and inspiring corner with poetry, beautiful words and amazing photos of her very own magic.
The little seedling is the thought of selling my photos as prints - what do you think? I was hoping you could help me out a little and decide which photos, if any, might be suitable for it - would you do that for me? If I should be so lucky and have lurkers reading - then do feel very welcome to say something too if you'd like. Or not - I know what it's like to be shy :).
I've put together a set called possible prints? on flickr and it would be wonderful if you'd like to leave little comments on which photo/s you would like to see as a print. I'd love to send all of you a print as thanks, but as that is out of my reach for the moment I'd like to send the first three to comment one. I rarely get more than three comments anyway, so I'm hoping this is fair. :)
This photo above is one I found in the backwaters of iPhoto that has never been uploaded to flickr and I kind of like it so I'm including it in my possible prints - what do you think of it?
Looking forward to hearing what you say about it all - hoping you will say something, fingers crossed! In any case, I'm thoroughly enjoying myself which is the main thing. Ha, to think I am almost a real photographer! :)