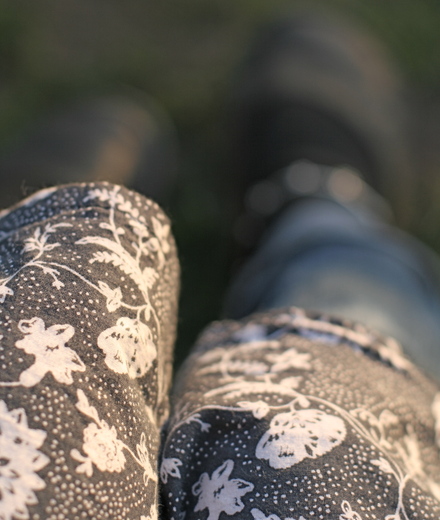 taking a break in the sunshine on the porch. in my favourite outfit for the moment - turn-up jeans, flowery dress and sandals.
Hello :) Just coming up for air... Hope you are having a lovely week. I'm keeping a window open to my study desk - the mild breeze, the little birds warbling, the drowsy bumblebee and the sound of dry weather drifting in (I swear sound moves differently in spring - can you hear the dry dusty roads, the warm protected spots, the joy of people and animals, the spaciousness of clear skies?)
It's still crisp and frosty in the mornings though, the air turning chilly as soon as you leave the sunshine, which I'm also happy about. Spring in February is disconcerting, as welcome as it is to my winter-weary heart. The weather will throw us some icy rainfall or overcast weeks before long for sure. Right now I'm just cherishing the clear skies, the warmth and light during the day, the clear starry ceiling when I fall asleep.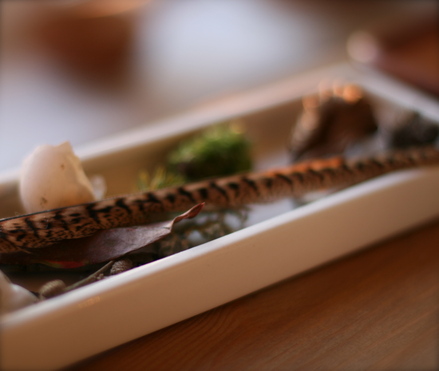 the walk-in-the-woods collection is growing