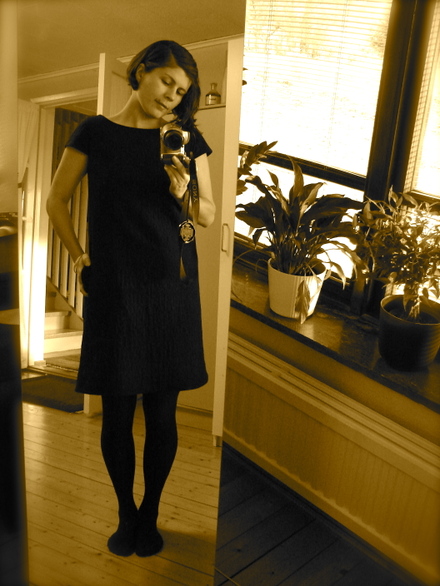 This year has brought me:
~ Friends, more than I ever asked for and the most wonderful people too (that means you)
~ Photography, the way to be creative naturally (because I love it) that I have been looking for without knowing it
~ Glimpses of courage, that has nudged me into life when I was still saying no
~ Glimpses of compassion, for myself and for others. An acceptance that isn't judgmental or forgiving but understanding
~ Insights about myself, that were refreshing and liberating, but inevitably hard and heavy too
~ Inspiration and dreams, that I haven't dared imagine for a long time if ever

and I am grateful for it all, the hard times as well as the wonderful.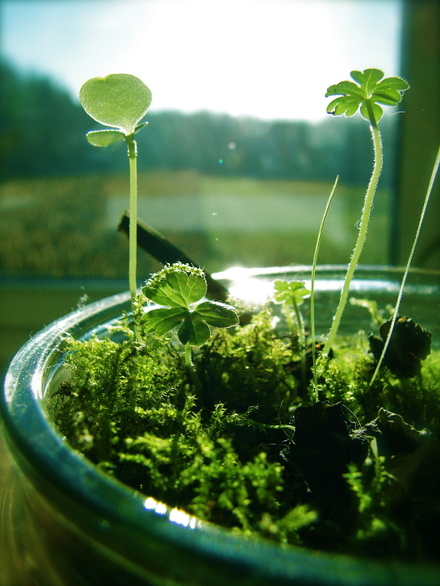 Wishing you translucent little seedlings that sprout a fresh green, poke their little tips above ground in your life and flower into the most colourful blooms you could never have imagined.
Thank you (all the way from the tips of my toes!) for this year, you wonderful beautiful people.
Happy new year!
xoxo
May the magical adventures begin... :)